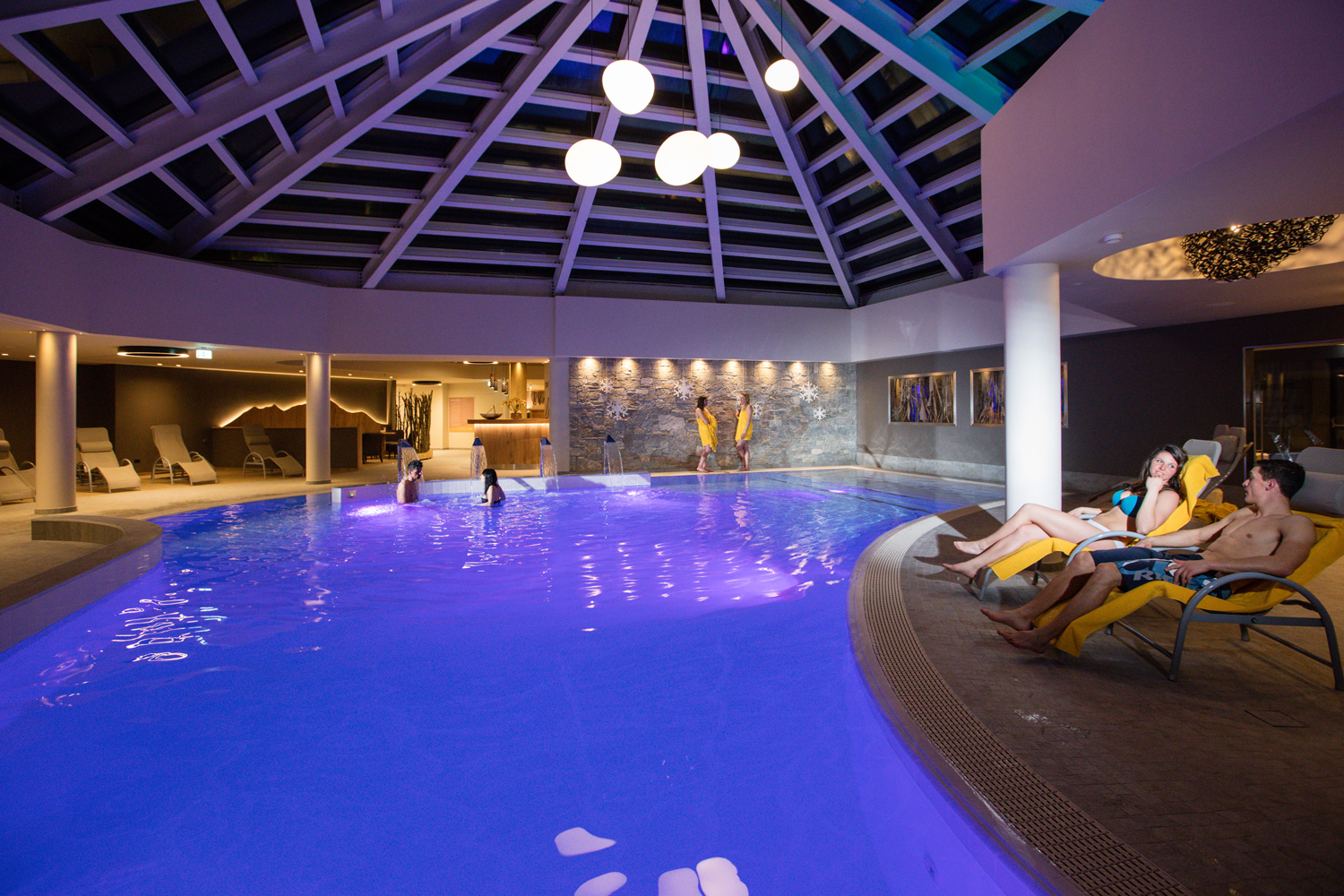 wellness
In Valtellina you can find plenty of thermal attraction such as brand new thermal baths AquaGranda in Livigno. Thanks to its swimming pools, gym, water activities, thermarium, wellness area and 20 000 sqm of total surface AquaGranda became one of the biggest and most equipped spa center in this area of the Alps.
Is possible to enjoy also other famous thermal baths close to Livigno, for example baths of Bormio (40 km) or Scuol in Switzerland (50 km).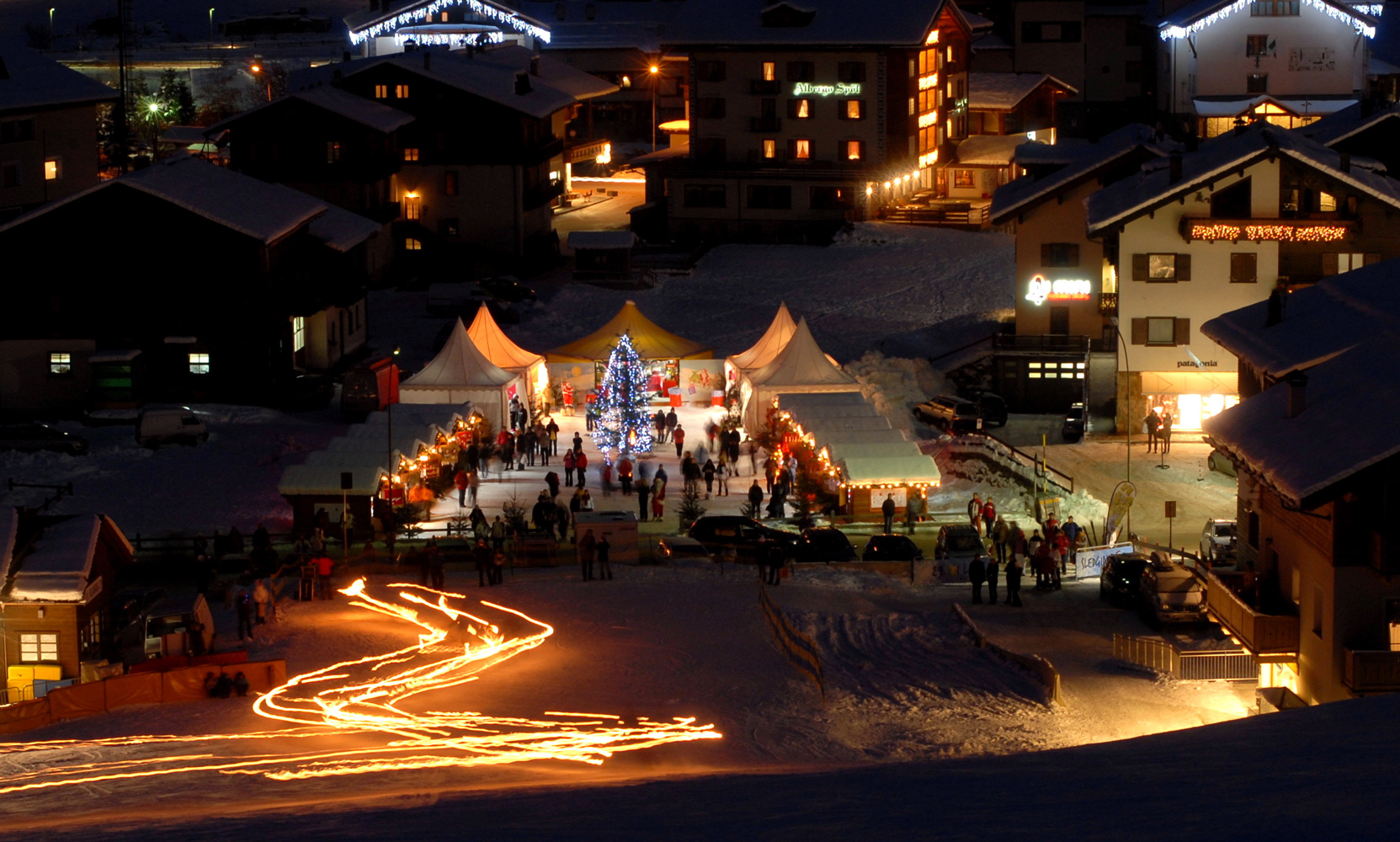 SHOPPING
Livigno is the only duty free shopping paradise in Italy!
Livigno enjoy benefits to be duty free area since 1805 on the orders of Napoleon, because of its geographical location (1816m). Along the main street of Livigno you will find 250 shops, where is possible to buy cigarettes, sugar, liquor, coffee, fuel, clothes and electronic goods. The huge range that offer Livigno satisfies desires of the whole family!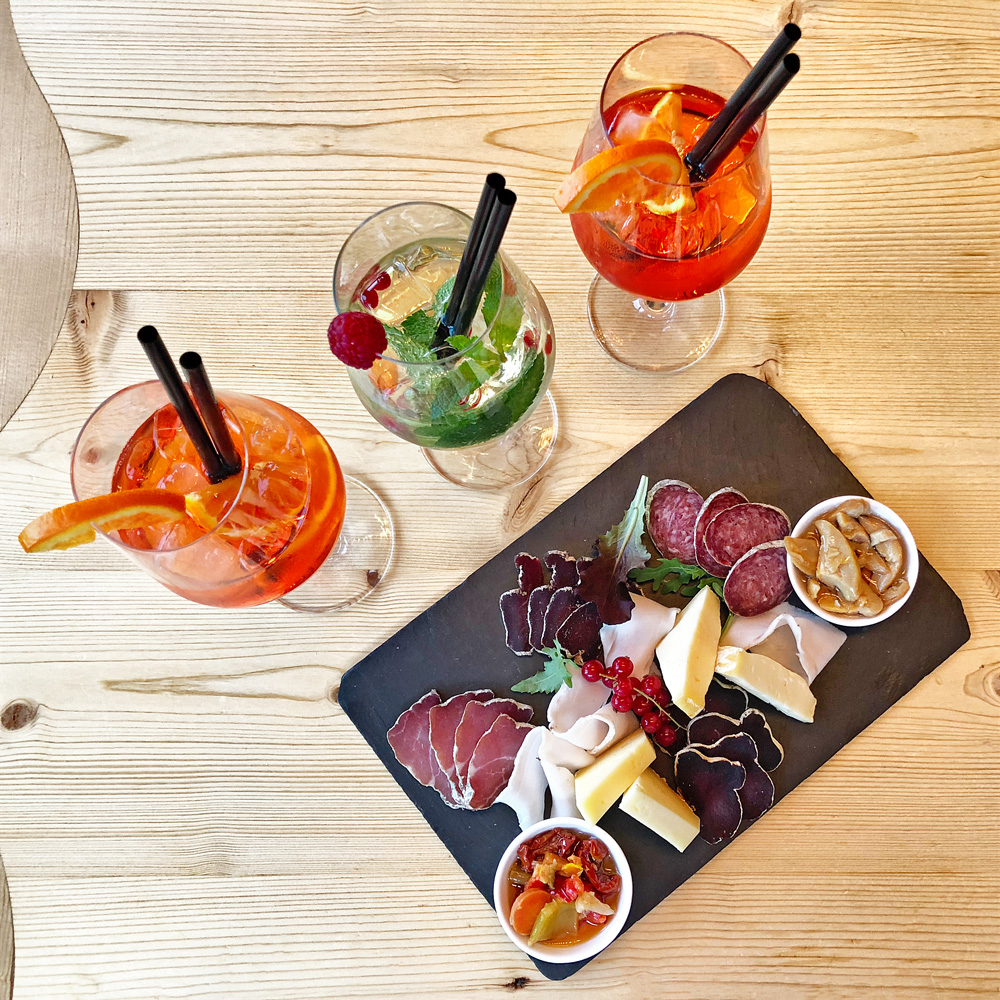 NIGHTLIFE
Livigno is the city that never stops!
In the high season numerous pubs and discos are becaming a meeting place of people from all over the world to have fun all night long. Thanks to efficient night taxi service you can move easily all night without any risk!

Discover our apartments
Modern and warm
Our apartments are equipped with every comfort and are located near the centre of Livigno