SPORT AND OUTDOOR ACTIVITIES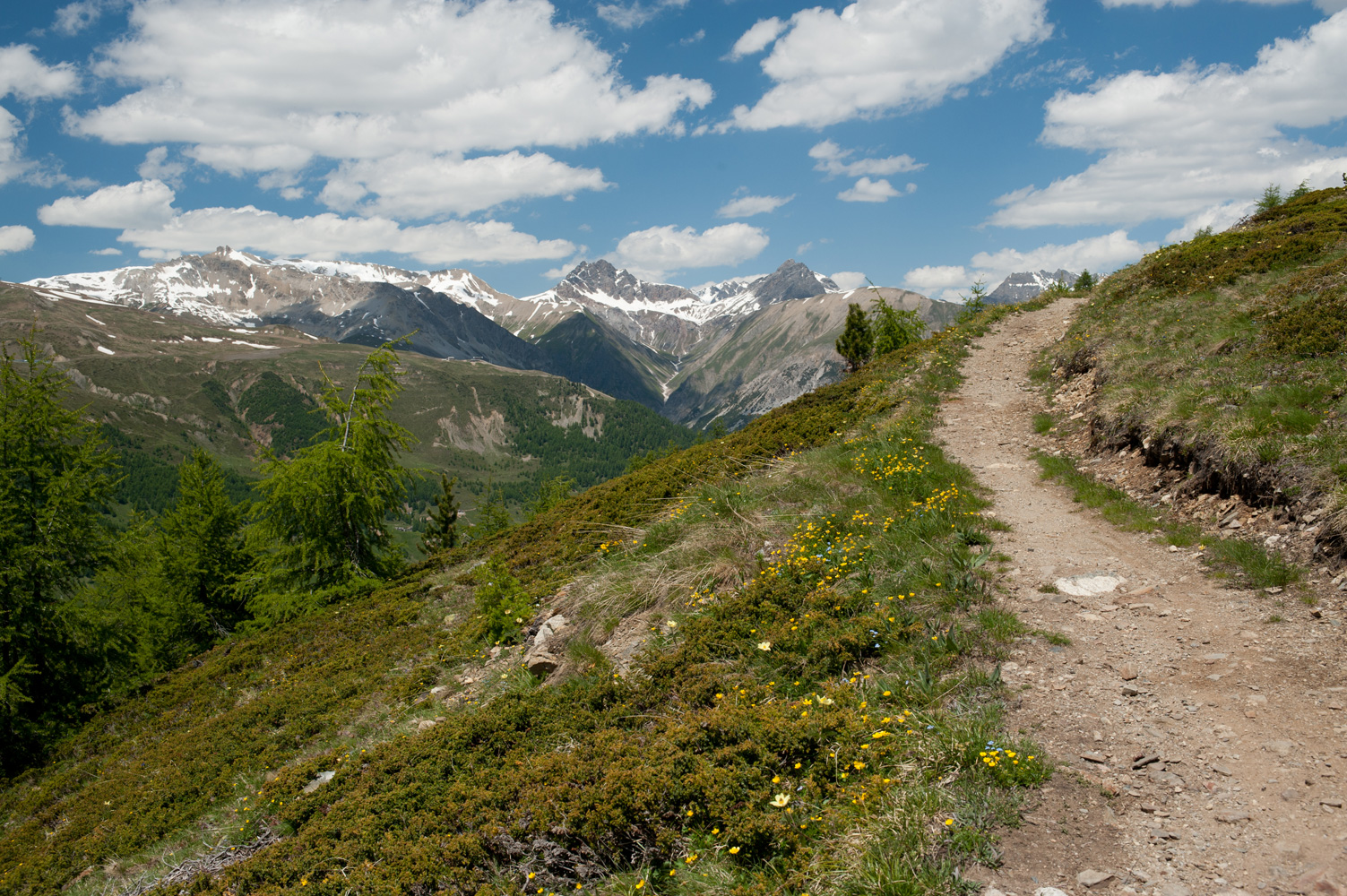 TREKKING, ALPINISM AND CLIMBING
Making sports in Livigno is easier thanks to the many trails, numerous climbing routes equipped for all levels, both in summer and winter. Livigno also offers tours on horseback or just walks in a nature where it won't be difficult watch wild animals, drink fresh water of torrents and enjoy the view of amazing landscapes. Take advice from local guides to discover the best itinerary for you.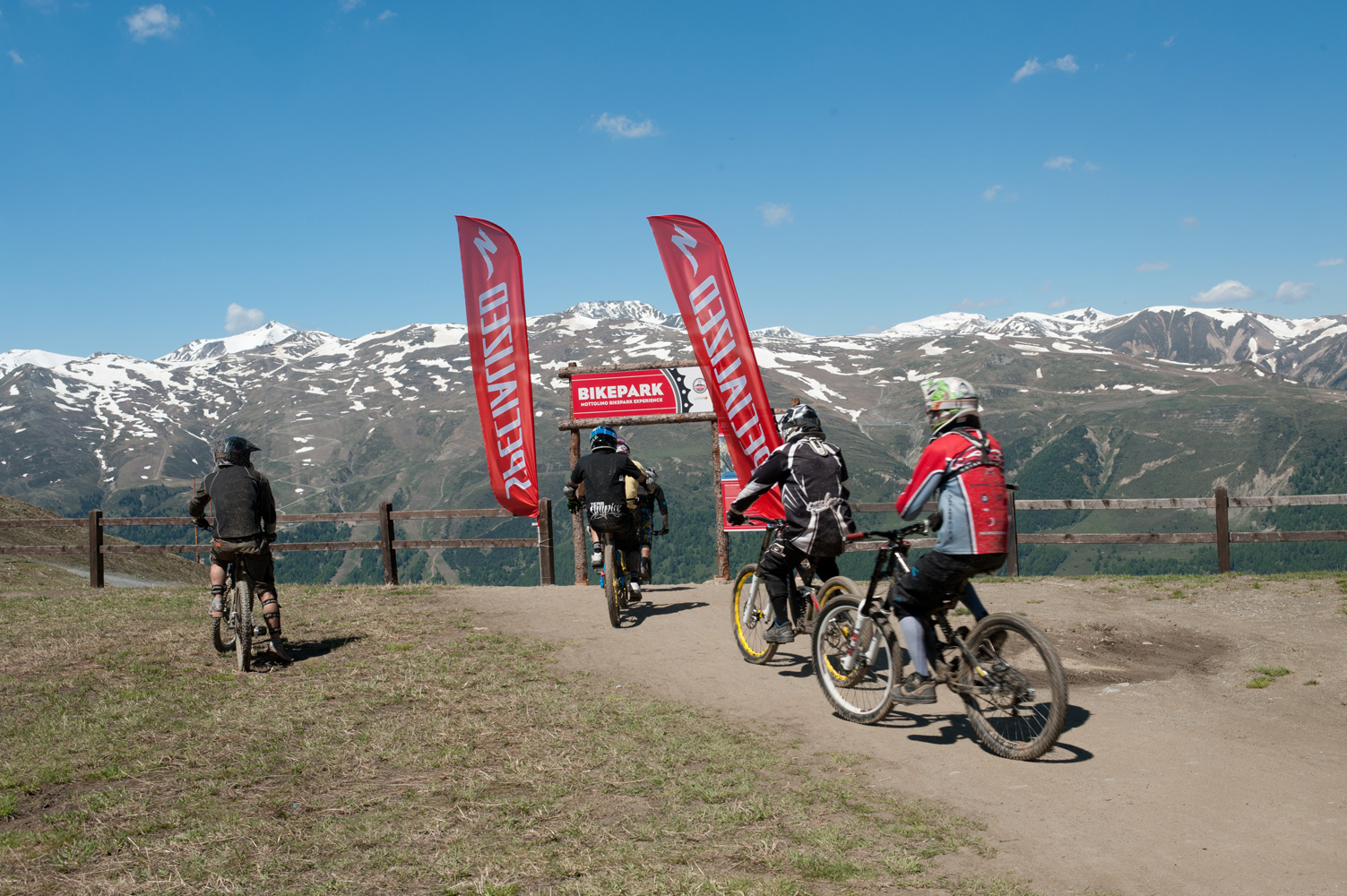 MOUNTAIN BIKE
Discover the mountain with your bike! Thanks to bike park instructors you can compete with your friends on the slopes of Mottolino equipped for people of all the ages, with jumps and bridges with different degrees of difficulty. For more calm excursions Livigno offers a flat bicycle path of 18 km, flanked by the river Spol and cool shores of Gallo Lake (on the Swiss border).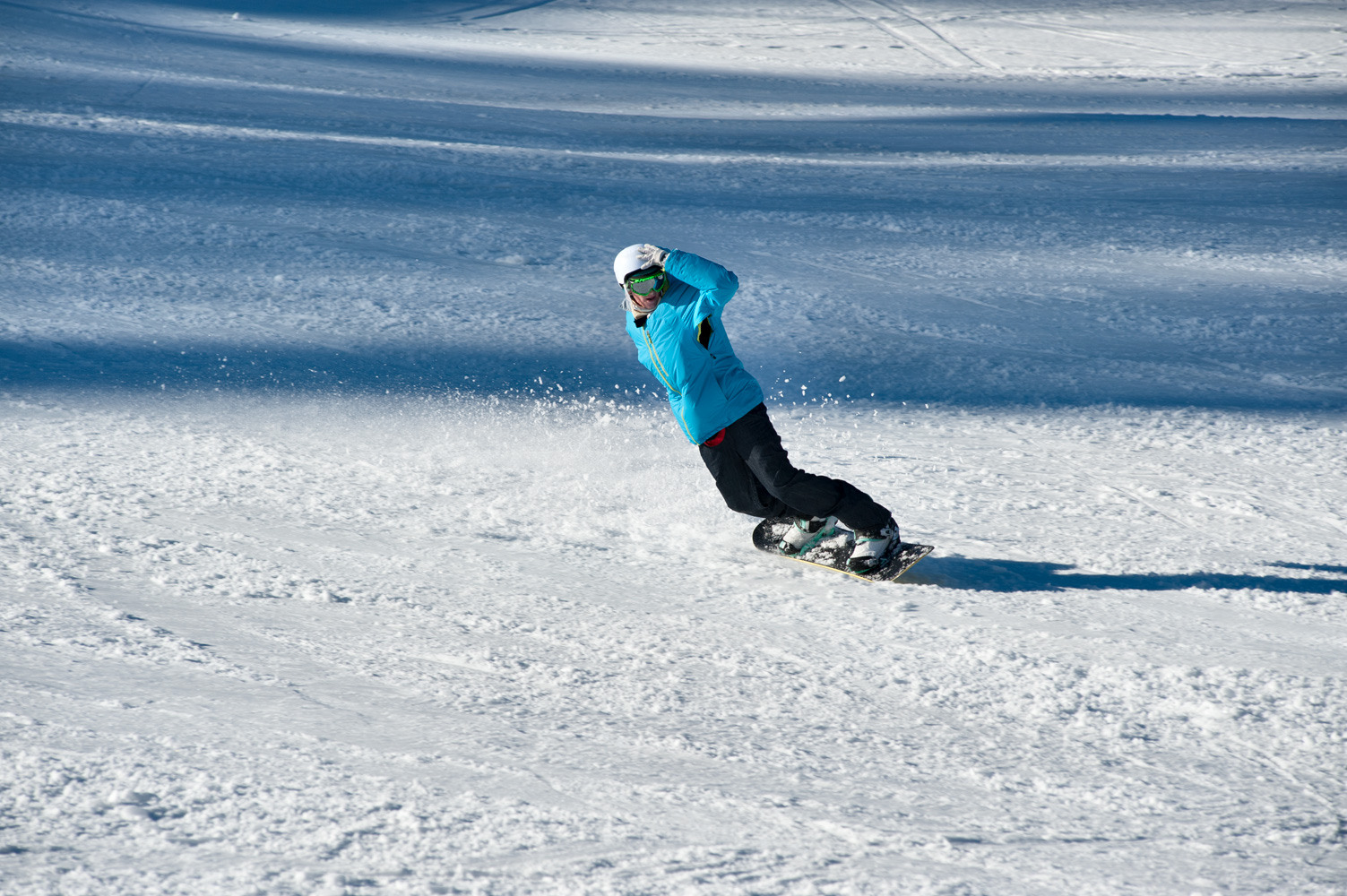 SKI & SNOWBOARD
The long winter season is perfect for having fun on soft snow in Livigno. Along the 78 slopes divided in Mottolino and the Carosello ski areas, situated next to Casa Azzurra, you will spend unforgettable days. People who loves extreme sports can find many snow parks, the most famous is Mottolino, in which to perform in jumps, evolutions in skiing and snowboarding. During the summer on the Stelvio glacier, located a few kilometers from the town, is possible to ski in the middle of the national park.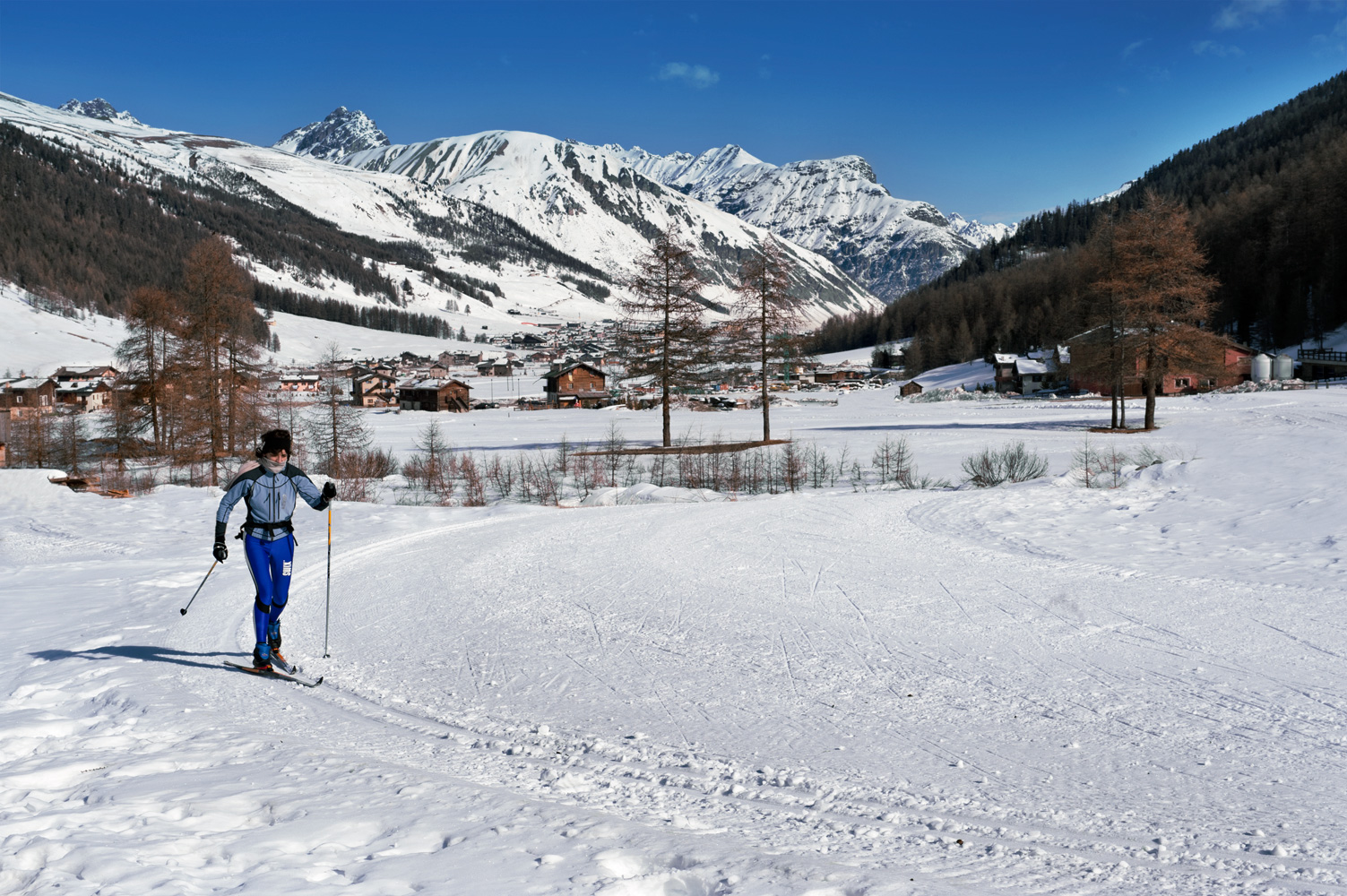 CROSS COUNTRY SKIING
The landscape of Livigno are perfect for practice cross-country skiing. Livigno with its 40 km of trails often hosts events of international importance such as the marathon Sgambeda. Here you can enjoy amazing opportunity of skiing after sunset, thanks to 2 km night slope open until midnight. This magical place in the middle of the Alps is waiting for you!
Discover orur apartments
Modern and warm
Our apartments are equipped with every comfort and are located near the centre of Livigno